"Year's end is neither an end nor a beginning but a going on, with all the wisdom that experience can instill in us." ~Oprah Winfrey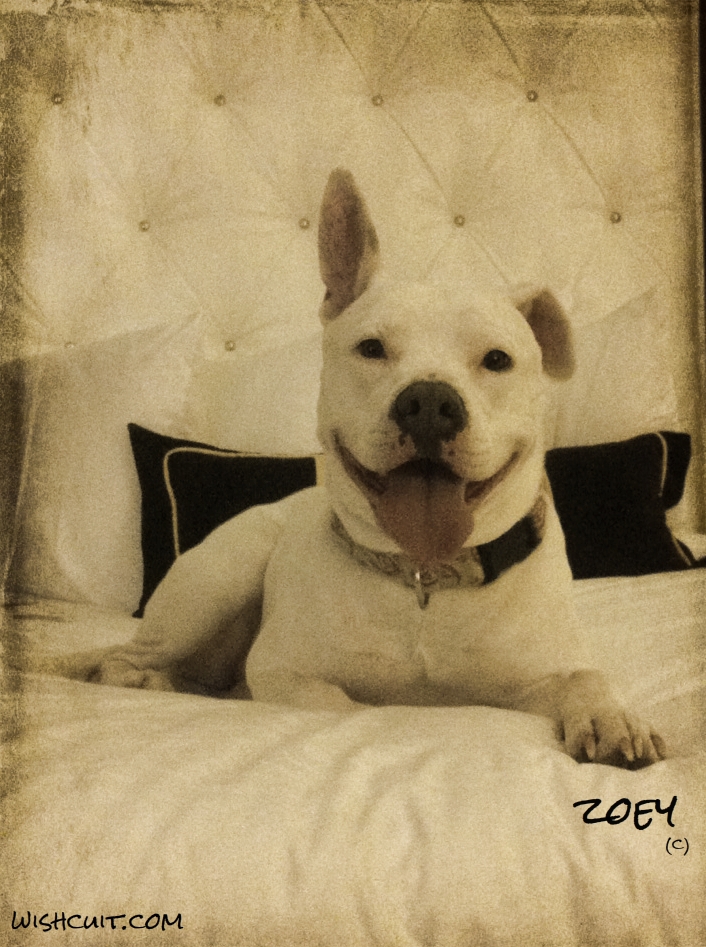 Happy Continuing On!
The new year is here with everyone looking forward to new beginnings, to making promises to one's self, and to celebrating the one night that temporarily seems to change the world. There are those who choose to look back, cherishing all that was good, those who choose to look forward, hoping for great things to come, and those who do a bit of both, all while making promises to themselves to change things for the better in the upcoming year.
For me the new year means nothing more than what it is. It is neither the end nor the beginning. It is a continuing on of my love and life's experiences; and all that I have to offer the world. It is another day…a gift I am given, and one that I must not waste. One that I must continue to shape and mold, and share.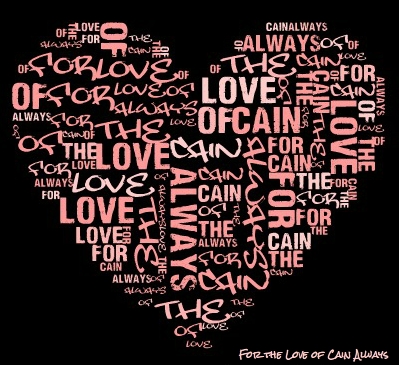 So whether you say goodbye to a year's worth of living, or welcome the year as something new, or treat it as just the day that it is, remember that this day, and all of the others, is yours to do with as you wish. It's a book of blank pages that lays before you beckoning you to script.
Be thankful for each and every experience that makes up your life, and each and every opportunity to gracefully touch others' lives.
So once again I say, "Happy Continuing On!"
With much love. ~Zo